SEO and paid media expertise plus our team of exceptionally skilled agile developers have built an SEO tool unlike any other in the market. 
We look at total Page One search results ownership, not merely at singular rank positions.
The whole of search made simple
Search results as we know them have been changing non-stop. The way Google displays results has moved from the classic blue links, into a full experience on the search results pages (SERP).
Dominating the top of the SERP, there are now celebrity features, film and book carousels, map packs, "Google my business", answer boxes, events, images, video, paid ads and much more. It's a big challenge to know how this impacts your marketing tactics and plans. 
We aim to translate the complexity of changing search results into something that everyone can understand.
How SERPsketch was founded
SERPsketch was developed by Igale, an agile software development company. Igale supports and nurtures great ideas with technology so people can thrive in their work. 
Through conversations with SEO experts, Igale saw a gap in being able to visualise search results before implementing an SEO/SEM strategy. By creating SERPsketch, search marketing experts know where and what to focus on to be visible on Google Page One.
The SERPsketch leadership team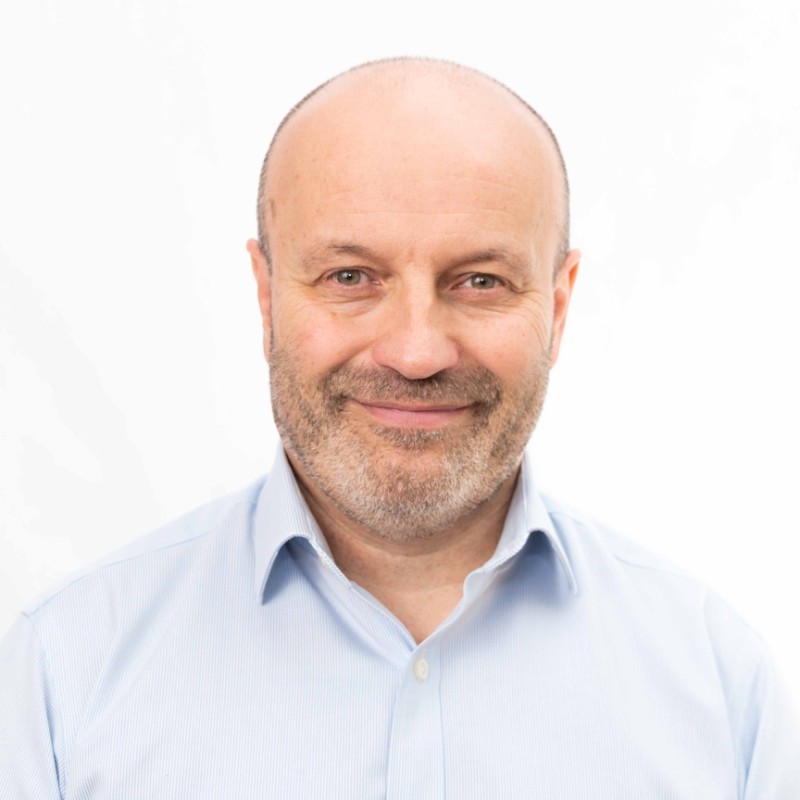 Kevin Harris is the founder and CEO of SERPsketch which is part of Igale, a fast growing SaaS development company. Kevin's expertise is rooted in a Computer Science degree and a plethora of technical roles working with companies like IBM, Oracle, Microsoft. Before launching Igale and SERPsketch, Kevin held director-level positions for successful IT development companies over a 25-year period.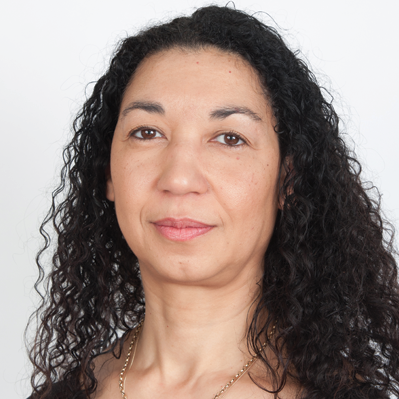 Julie is an engaging and business-focused individual who enjoys driving change in ambitious organisations. Julie combines broad technology and change experience with a strong focus on customers from her retail background, with a keen commercial sense and a real passion for equality and opportunities for all. She has a wealth of experience gained from major brands such as Mars, Hyundai, TKMaxx, Ann Summers and The Entertainer.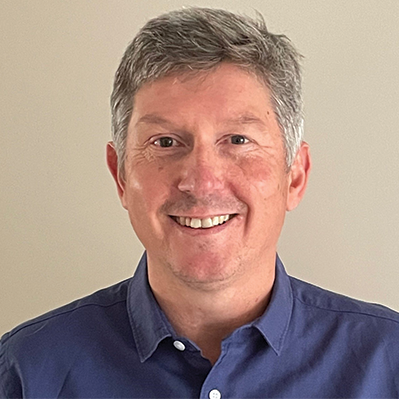 Stuart is a Solution Architect with 25+ years' experience specializing in custom SaaS enterprise software solutions for business-critical projects across a wide range of industry sectors including retail, telecoms, engineering maintenance, charities, finance and more. He has successfully delivered numerous high-performing, fault-tolerant, robust, scalable solutions, often to tight deadlines, using a wide range of technologies.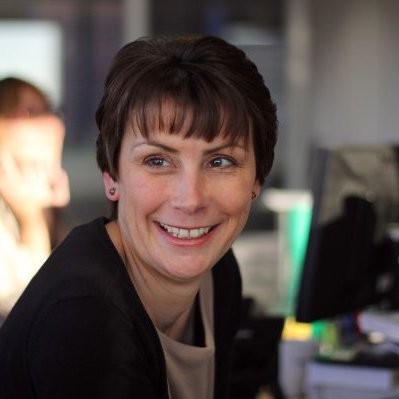 Lynne is our contract CFO. Having qualified as a Chartered Accountant with KPMG in 1993, she occupied roles as a management accountant, financial controller and for the past 12 years, as portfolio finance director for several businesses. Lynne works across a range of business sectors including online retail, recruitment, engineering, marketing, SaaS, manufacturing, home improvements and travel and tourism.
You might also be interested in...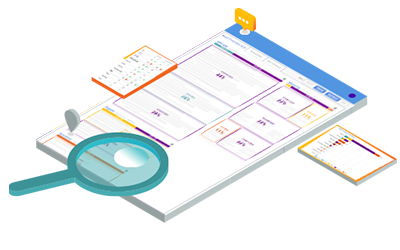 Find out why SERPsketch is an invaluable tool for your company or your role.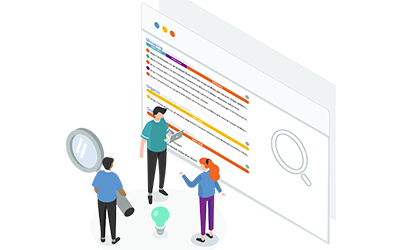 Learn more about the tool and its features and see our product FAQs.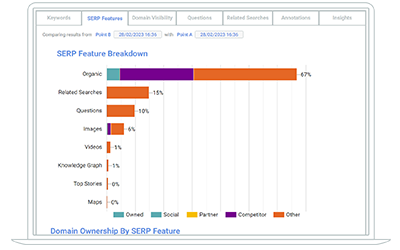 Read product and SEO industry explainers in our blog.