Search Results, Simplified.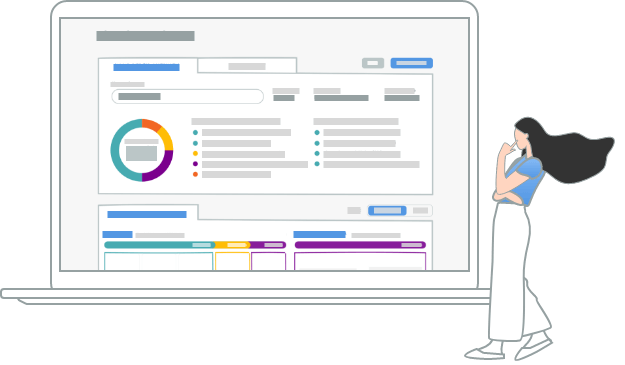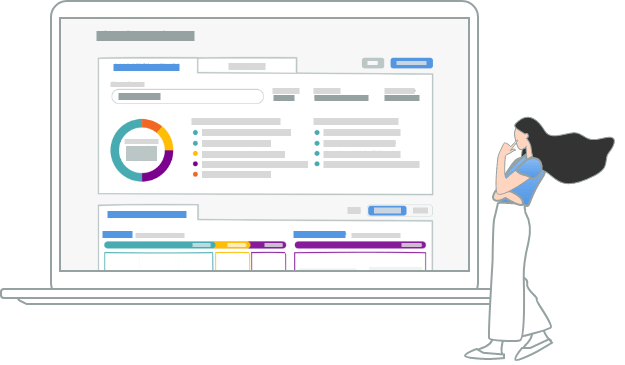 SERPsketch shows you exactly what your customers see when searching Google for the products and services you sell. Use it to build your strategy, make tactical changes and measure the effectiveness of your marketing activity.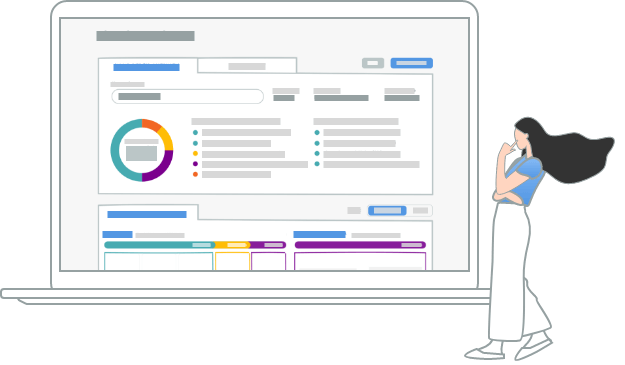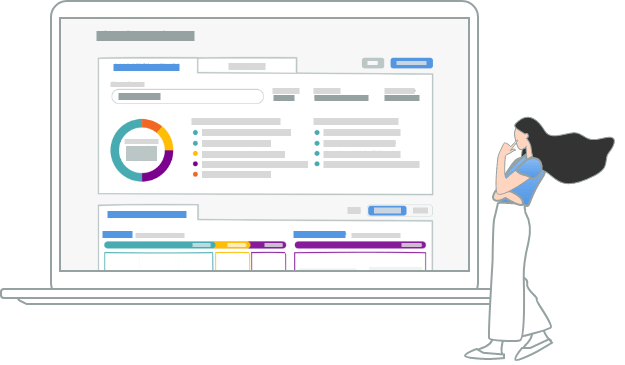 What Does SERPsketch Do For Me?

SERP Visualisation Like You've Never Seen Before

SERPsketch can show you the visual layout of the search results for any keyword, helping you understand which features of the Google Search Results Page can help your brand to gain more share of voice. Use this insight across multiple keyword groups to build a competitive strategy, change your tactics with hourly tracking and measure the impact of your digital marketing activity.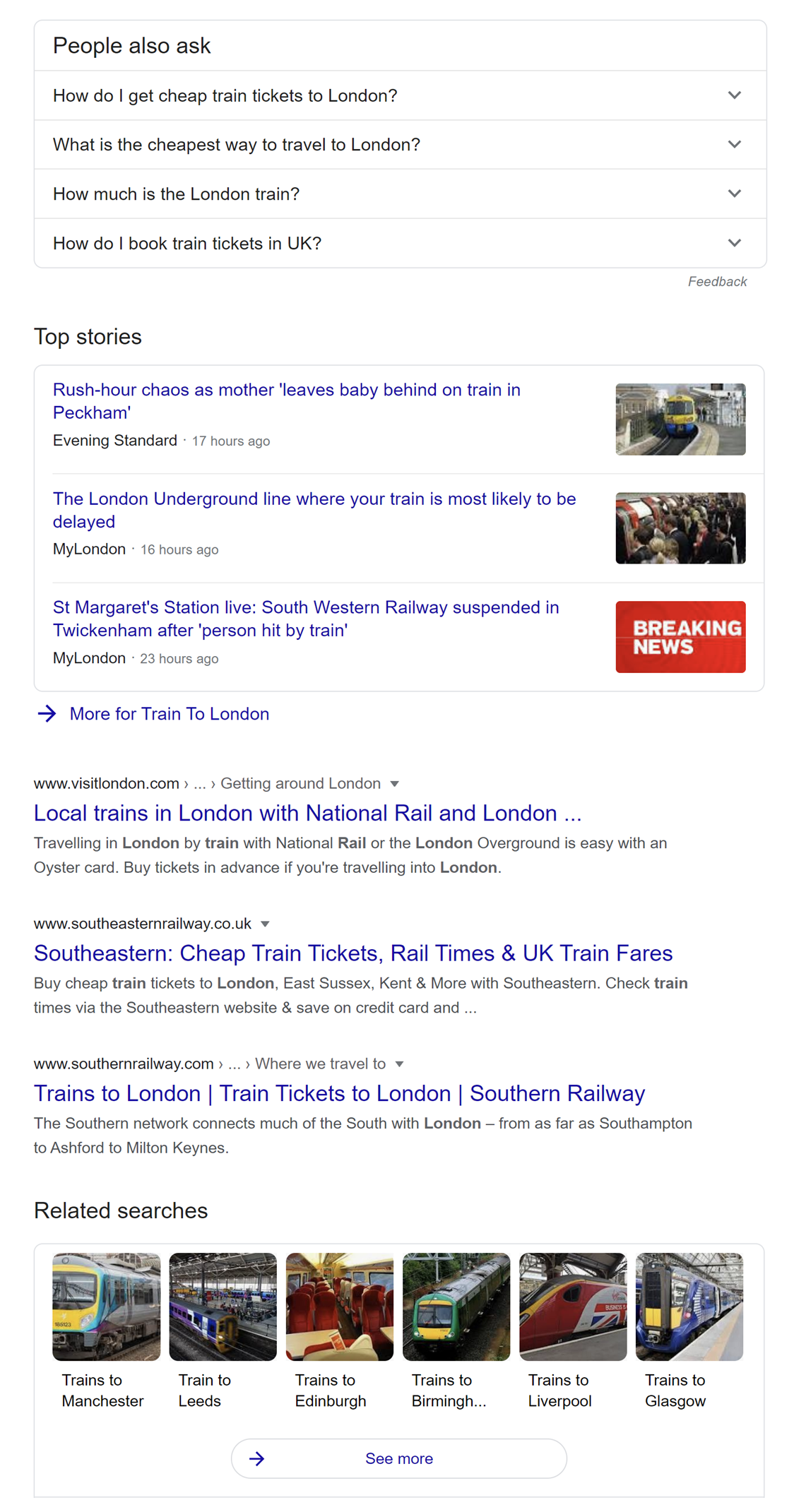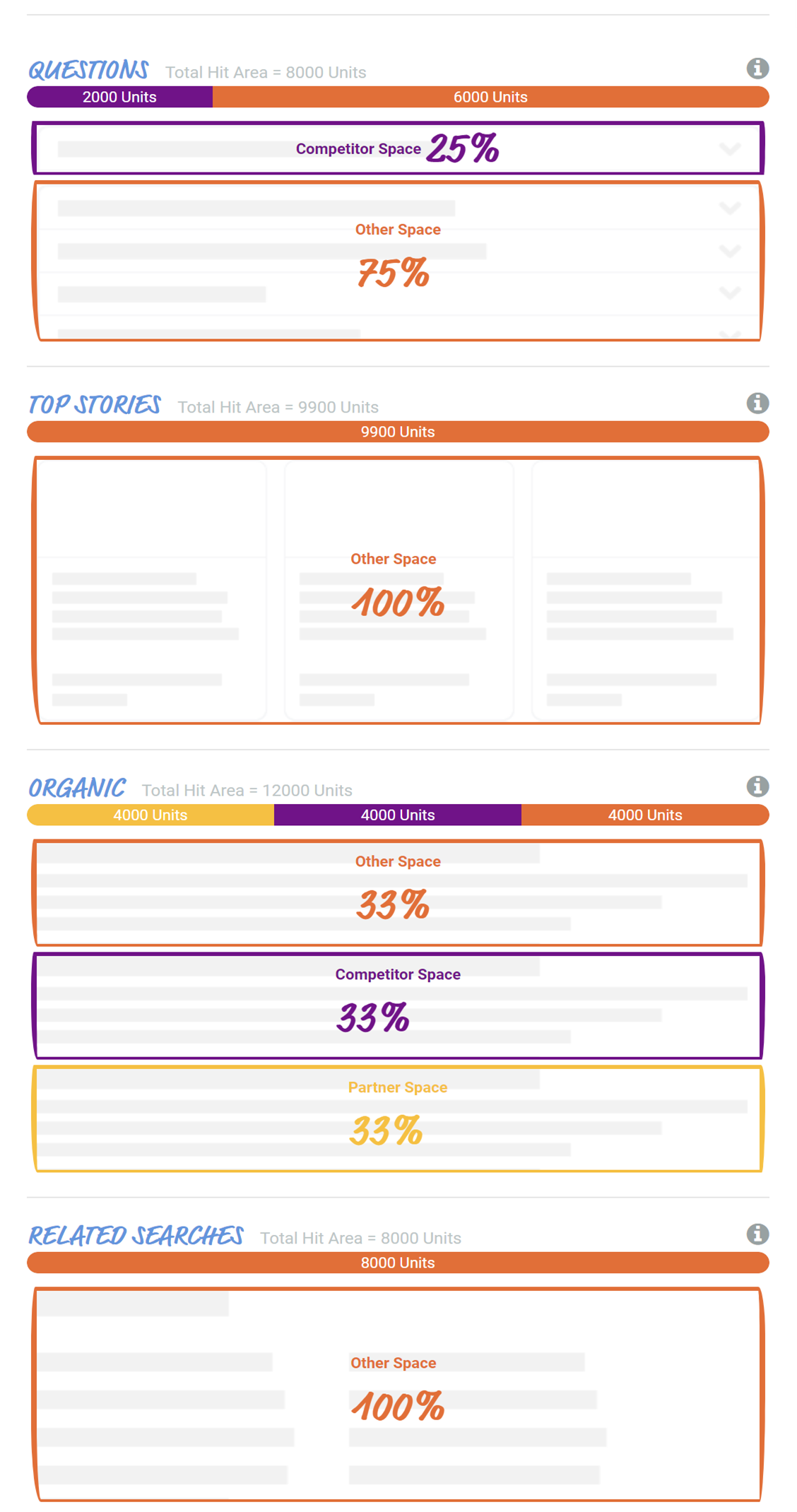 Use the slider to see SERPsketch in action
SERPsketch understands the results which Google returns on any keyword search, and recreates it in a sketch format.
Results are colour coded based on if they belong to your domain, a partner domain, competitor or other
SERPsketch measures the size of these results to allow you to understand how much space each result type takes up, so you can see what percentage of that Google Search Results Pages that you occupy.
Track a set of keywords over time to monitor the change in the results and plan the best tactics for you to gain the biggest share of the page, making sure your potential customers see your brand the most.
What SERPsketch Clients Say

"SERPsketch gives you all the information you need to optimise the top of your marketing funnel, showing you what features of Google you need to be present in. It saves a huge amount of time as it provides a priority list for you based on the opportunity in market-based on where your weaknesses are."
Tom Coad, Clothes to Order
Creating Effective Strategies
"With the search landscape changing so much it was imperative we had a more holistic approach to key organic client rankings. SERPSketch allows us to very quickly create strategies that allow us to spend our clients money more effectively, operating in a SERP space where they will get clicks and conversions"
Sign up now using discount code SERP10 for 10% off your first month.
Great for Regular campaigns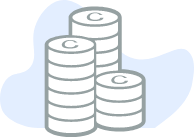 Get 500 Credits Monthly
(plus overage at £0.10 +vat per credit)
Get 5000 Credits Monthly
(plus overage at £0.05 +vat per credit)
Frequent or Large Campaigns
Get 15000 Credits Monthly
(plus overage at £0.033 +vat per credit)