Search Results, Simplified.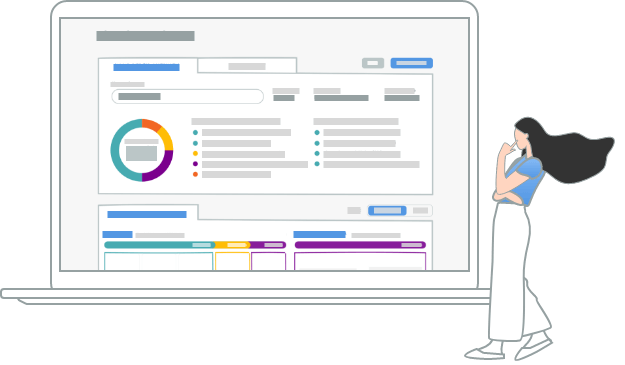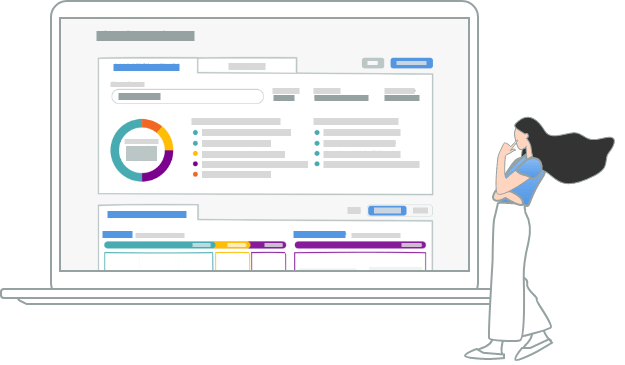 SERPsketch shows what an end user sees in the Search Engine Results Page (SERP) when searching for the keywords most important to you, monitoring marketing performance across all of Google's features.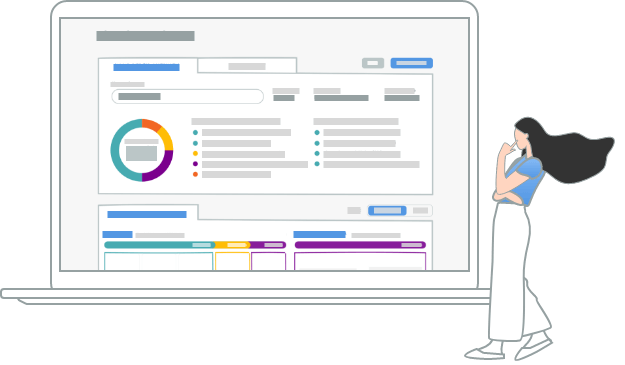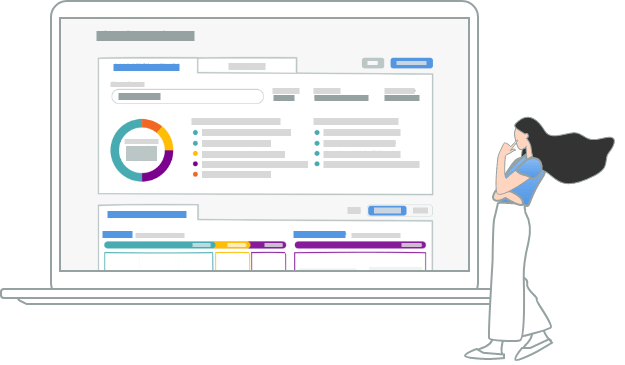 What Does SERPsketch Do For Me?

Focus Marketing Effort & Investment

SERPsketch shows you the features of Google displayed on a per-keyword basis and how these change over time.
Use this insight to spot opportunities, prioritise quick wins and occupy less competitive spaces.
Optimise at a keyword level for the features that appear for keywords most important to your business.

Users favour content at the top of the SERP. By optimising for, and measuring your presence in the features that appear at the top of the SERP you can drive more traffic to your website.
Explain The Complex SERP Landscape

Visualise the complex, volatile and competitive search landscape for stakeholders, and use the insight to explain, track and measure the changes at a keyword, or category level.
Justify Marketing Expenditure

SERPsketch shows stakeholders how owning answer boxes or having a larger organic listing through structured mark-up increases your brand's visibility.
Take a holistic view and be confident that you are investing in the right tools to appear at the top of the SERP, and gain a perspective that has not historically been possible!
Two routes to the results you need!

Quickly see which other brands are competing against you in Google, get an overview of which features display for that keyword and extract a per-keyword competitor list.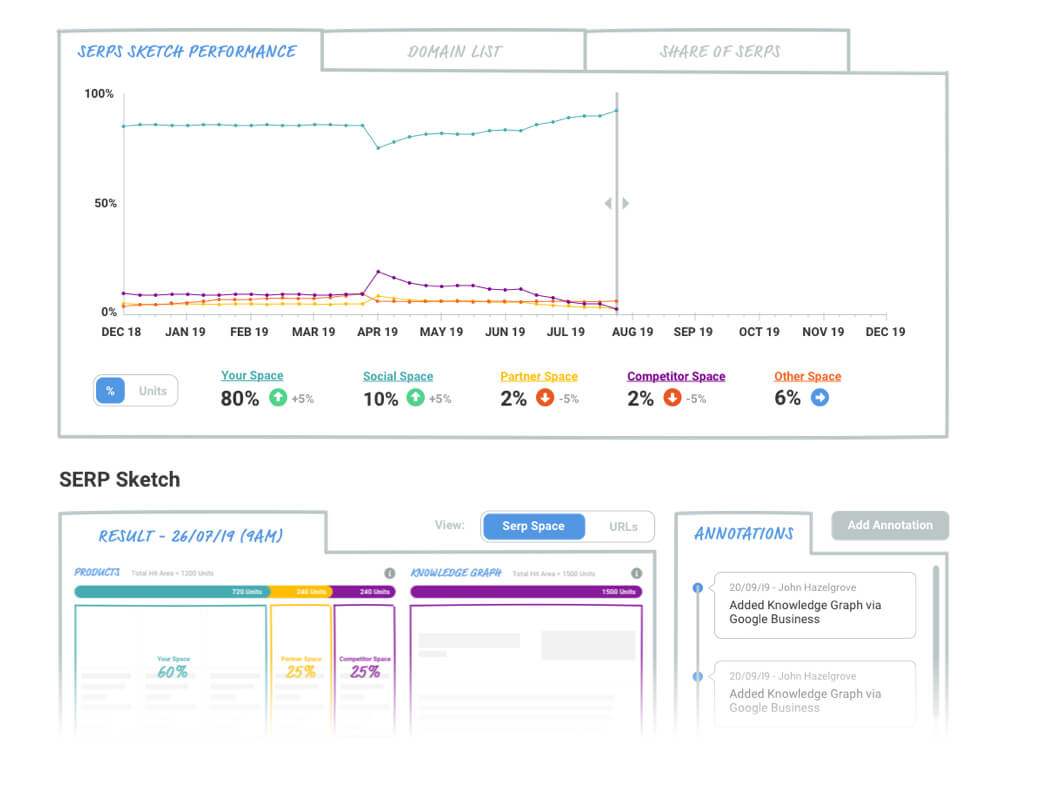 Move beyond one-off checks and start measuring how you perform against your competitors for your keywords overtime. See how the SERP changes day by day, hour by hour to plan when and where your brand needs to be visible.
Understand the volatility of SERPs at a keyword level, use the insight to optimise your marketing and ensure presence in the features that your customers will see at the top of Google.
Sign up now using discount code SERP10 for 10% off your first month.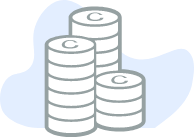 Get 10 Free Credits Monthly (plus overage at £0.25 per credit)
Great for Regular campaigns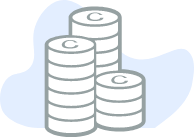 Get 500 Credits Monthly
(plus overage at £0.10 per credit)
Get 5000 Credits Monthly (plus overage at £0.05 per credit)
Frequent or Large Campaigns
Get 15000 Credits Monthly
(plus overage at £0.033 per credit)
Learn how SERPsketch can benefit you…
Select which role best describes yours?